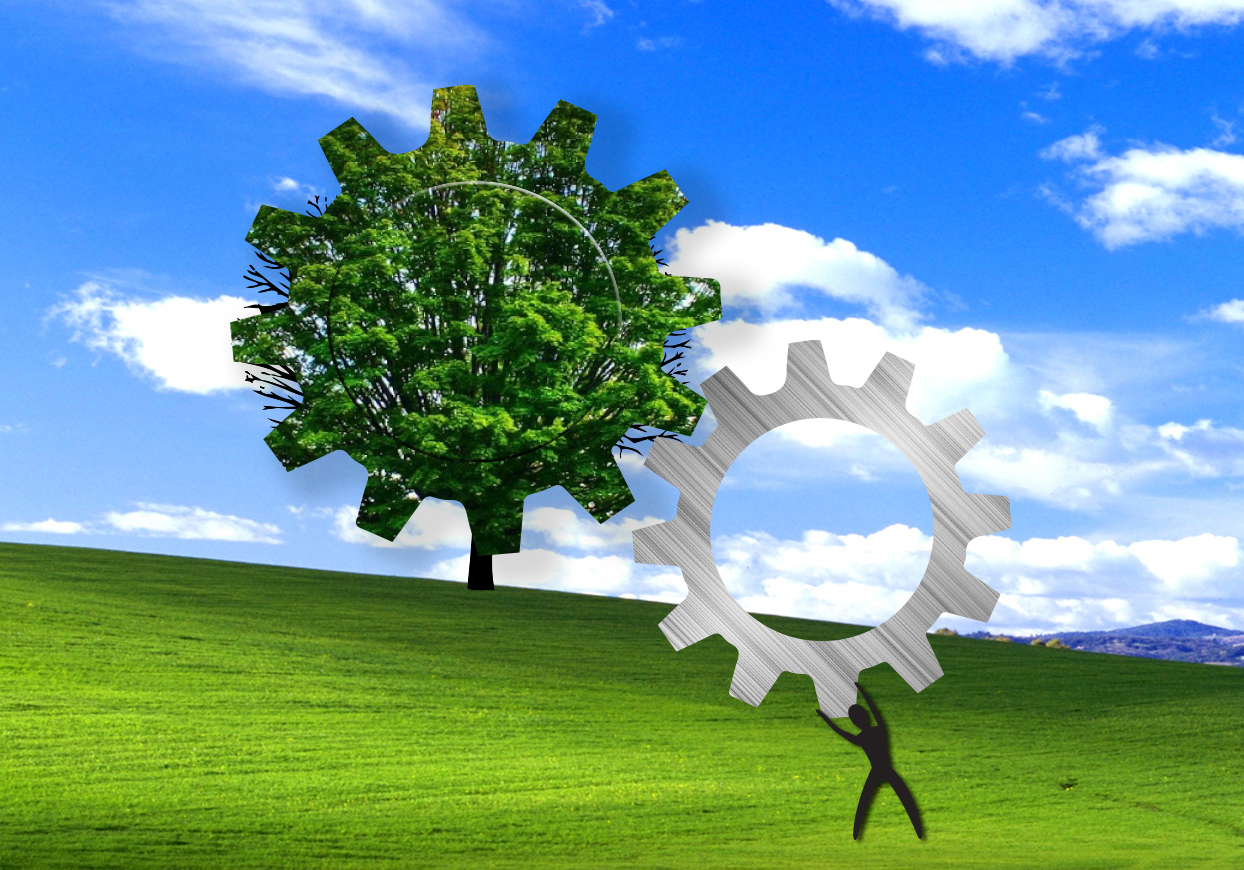 JCC Chemical are a young company, but with a solid track record through which we have consolidated our prestige as distributors for a range of exclusive products designed for industrial cleaning and maintenance and institutional.
We are committed to the environment, and we are the exclusive distributor for the brand Earthenair, Inc. in Puerto Rico and the Virgin Islands. Most of our the products are friendly to the environment, and manufacturing their products in different plants and US states, which gives our customers the security and confidence that each product is manufactured to the highest standards of quality worldwide.
JCC Chemical, is incorporated since 2008 under the Commonwealth of Puerto Rico. Our offices are located in Saint Just, Trujillo Alto, Puerto Rico. JCC Chemical, complied with all requirements and permits for doing business in Puerto Rico with municipal or state agencies of the Commonwealth of Puerto Rico, Federal Agencies and private companies.