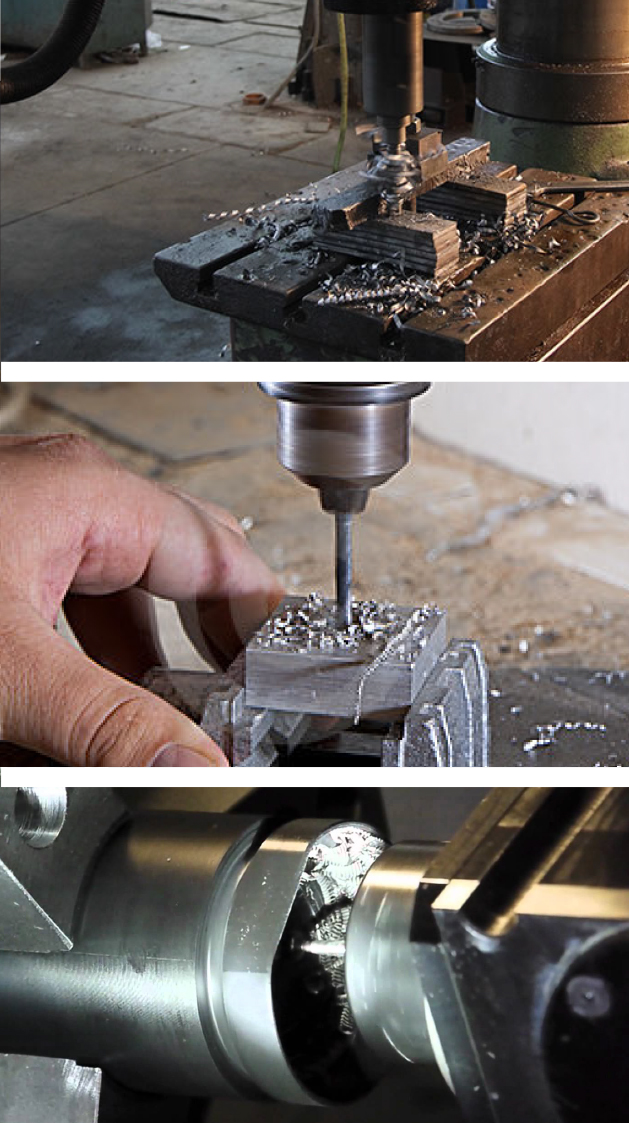 CUTTING & TAPPING FLUID
A foaming oil that clings to all cutting tools, preventing waste and over-spraying. Reduces friction in the process of threading, reaming, tapping and drilling process. Contains ingredients to prevent rancidity, and foam control for high agitation procedures.
FEATURES:
• Thick foam that clings to vertical surfaces.
• Combines synthetic and natural lubricants for maximum high pressure lubrication which will increase the cutting rate without overheating.
• High performance cooling action allows for higher cutting speeds for increased productivity.
• Blended for high load tolerance and to leave a temporary, rust inhibitive coating.
SUGGESTED USES:
• Works in:
• Boring
• Cutting
• Tapping
• Grinding
• Machining
• Punching
• Sawing and more.
• Use in:
• Industrial plants
• Machine shops
• Automotive shops
• Metalworking shops
• Oil rigs
• Industrial manufacturers
AVAILABLE:
Aerosol - CS 12
ITEM #:
499755