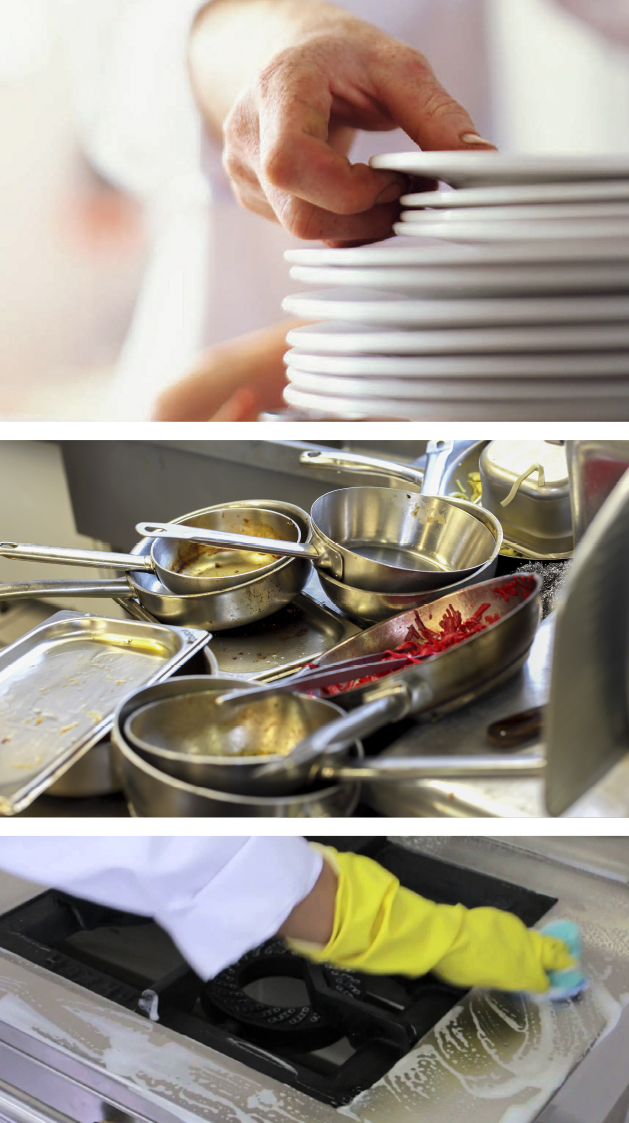 DISHWASH
Premium Pot & Pan Detergent Long-Lasting Pleasantly Scented
Super Dishwashing detergent is a concentrated premium manual dish detergent. Super Dishwashing is a lemon fragranced premium quality manual dishwashing detergent that performs well in all water conditions or temperatures while remaining mild on hands and offering top economy.
FEATURES:
• Versatile liquid making it ideal for cleaning most washable hard surfaces
• High-sudsing
• Long lasting
• Highly effective in cutting soils and greases
• Is easy on the hands and can be used for
general kitchen cleaning
• Is made from high quality biodegradable
surfactants and has a near neutral pH making it suitable for
discharge into a septic tank and similar.
SUGGESTED USES:
Manual washing for:
* Pots
* Pans
• Crockery
* Kitchen utensils
* Surfaces and other dishware
AVAILABLE:
Pail (5 Gallons), 1 Gallon - CS 4
ITEM #:
2014