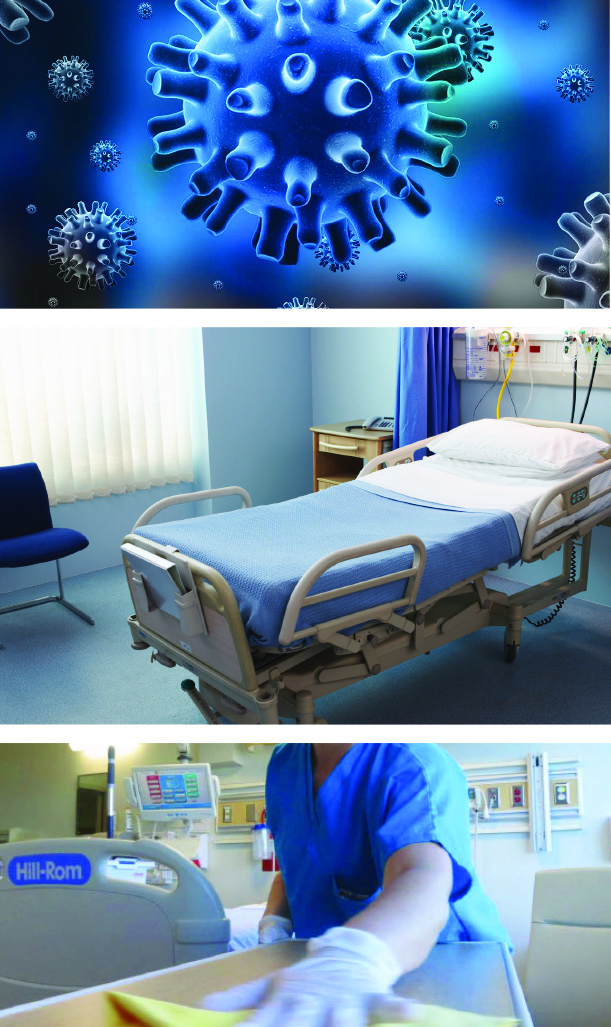 HOSPISECTIC
An effective surface disinfectant and deodorant for most grampositive and gram-negative environmental bacteria. Destroys odor-causing bacteria on environmental surfaces.
Prevents Bacteria, Mold and Mildew Combines the disinfectant and deodorant with the crisp scent of citrus.
FEATURES:
• Eliminates Odors
• Kills 99.9% Of Germs
• Germicidal
• Pseudomonacidal
• Fungicidal, Tuberculocidal
• Eliminates Odors
• Kills HIV, MRSA, H1N1
• Kills household germs
• Antibacterial. Deodorizes by disinfecting
• Ready to use, broad-spectrum, anti-microbial agent in one step disinfecting/
deodorizing spray.
SUGGESTED USES:
• Non-porous
• Inanimate surfaces in industrial
• Institutional
• Commercial
• Residential and medical facilities
• Cleans glass, porcelain, ceramic, metal, polyethylene, plypropylene, vinyl, polyester, ABS, rubber and enameled surfaces
• Dressing Carts, Hampers
• Wheel Chairs, linen carts
• Toilet Seats, Telephones,
• Light switches
• Wash Basins, Urinal
• Door Knobs and other similar germ laden surfaces
AVAILABLE FRAGRANCES:
Aerosol - CS 12
ITEM #:
68015