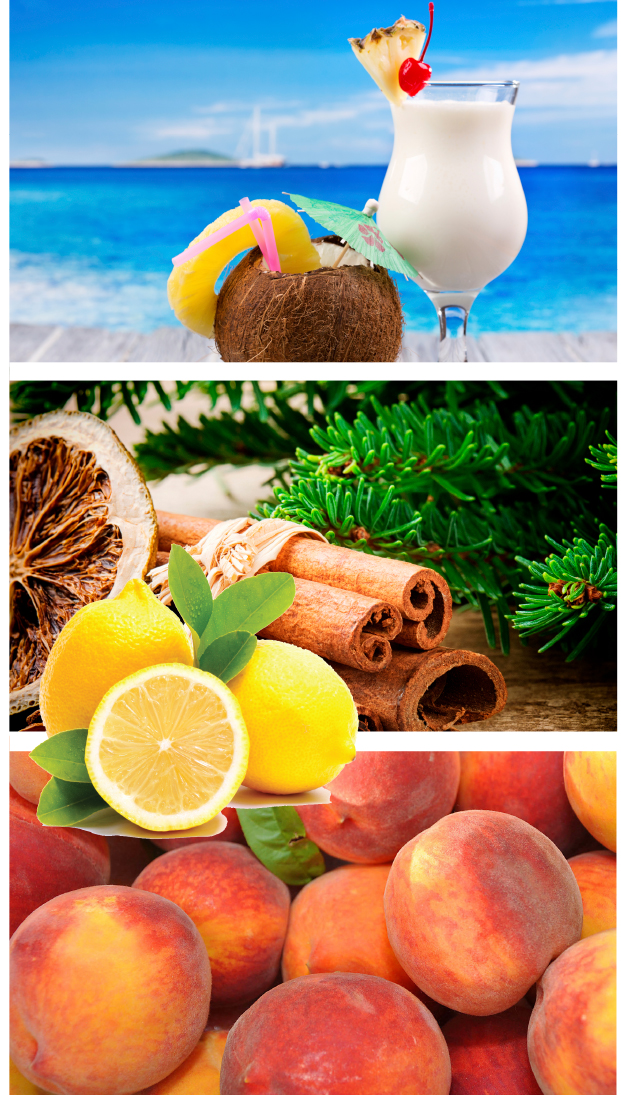 AIR FRESHENER – AIR NEUTRALIZER
Deliciously scented, finely atomized, micro-mist air freshener provides complete deodorization of malodors in the air, on surfaces and on fabrics. Does not allow wetting, staining or messy fall-out.
FEATURES:
• Neutralizes Malodors
• Dry Spray, No Fall-Out
• Nonstaining
• Long Lasting Control
• Leaves a Pleasant Scent
• Non-Chlorinated, No CFC's
SUGGESTED USES:
• For use in:
• Locker rooms
• Hospitals, Nursing homes
• Smoking areas
• Cars
• Boats, RVs
• Motels
• Restaurants, Bathrooms
• Carpets, upholstery, draperies and fabrics.
• Eliminates tobacco smoke, cooking odors, mold and mildew odors.
AVAILABLE FRAGRANCES:
Aerosol - CS 12
ITEM #:
491153 - Cinnamon
491385 - Lemon Ice
491455- Peaches & Cream
491355 - Pina Colada