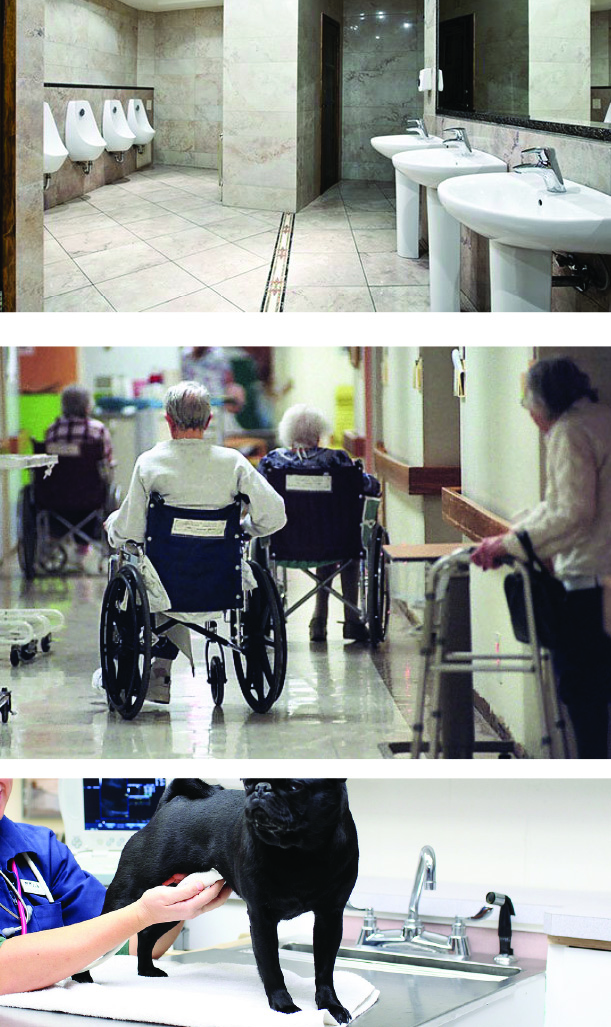 SECURE
This all-purpose moderate foaming germicidal product is a ready to use formula for use on most any hard surface to clean, disinfect, and deodorize. The product contains a combination of two quaternary ammonium chloride compounds. When used as directed it exhibits effective disinfections against Salmonella choleraesuis, Staphylococcus aureus, Pseudomonas aerations, E. Coli, HIV, TB and Parvo in addition to preventing odors caused by microorganisms. The water thin, makes it easy to see coverage while the high performance detergent system quickly and easily gets down to work on deposits. microorganism kill claims, cleaning power, and a great fragrance.
FEATURES:
• Cleaner • Deodorizes • Mildewstat (on hard inanimate surfaces)
• Disinfectant
• Virucidal (against HIV-1 associated with AIDS) and (Canine Parvo virus)
• Fungicide
• Tuberculocidal (against pathogenic fungi)
• Deodorizes
• Non-acid cleaner
• Ready to use
SUGGESTED USES:
Cleaner and disinfectant for use in:
• Homes
• Hospitals
• Nursing homes,
• Schools
• Hotels
• Restaurants
It is formulated to disinfect:
• Hard, non-porous
• Inanimate environmental surfaces such as floors, walls, metal surfaces, stainless steel surfaces, porcelain, glazed ceramic tile, plastic surfaces, bathrooms, shower stalls, bathtubs, and cabinets.
AVAILABLE:
1 Quart - CS 12
ITEM #:
275