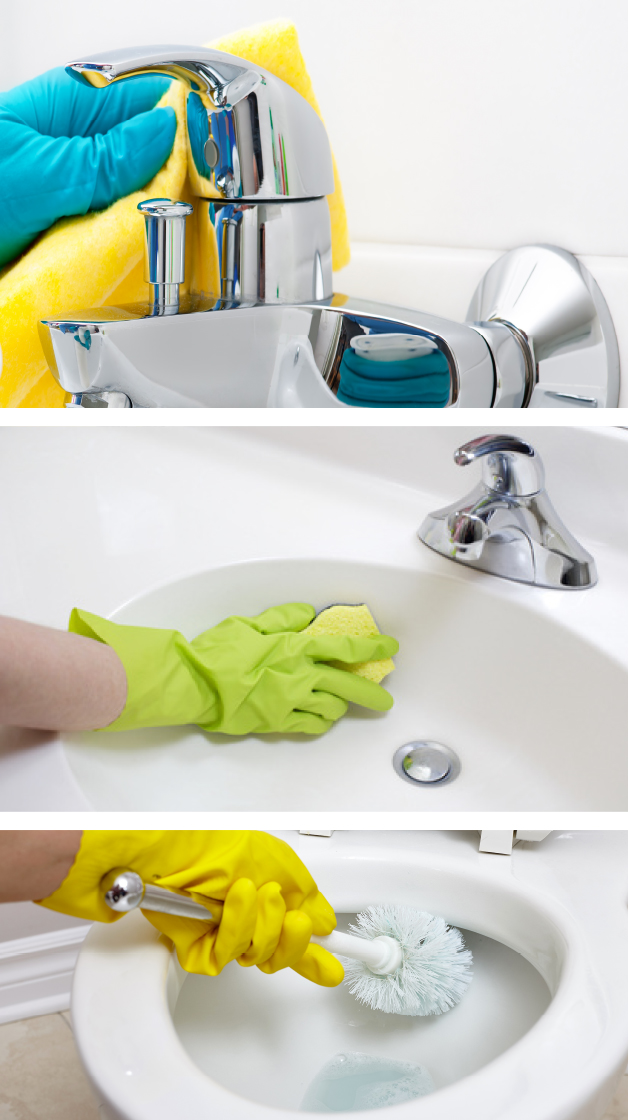 LIQUID SCOUR
Clinging, heavily bodied liquid scouring com-pound with mild,
effective scrubber. Non-acid, non-fuming. A soft, safe scouring
cleanser.
FEATURES:
• Cleans, polishes, brightens, and de
• Rinses quickly and easily
• Quickly, completely and effectively removes soil, grease, dirt, soap scum, detergent residue, scuff marks, and most iron stains and hard water streaks.
• Safer than strong-smelling, poisonous, corrosive acid bowl cleaners.
• Convenient, ready to use. Every quart has a dispenser tip- you put the cleanser where you want it.
• Leaves no slippery film.
• Does not require special safety equipment.
• Cleans as it clings.
• Regular use prevents build up of hard water salts, stains.
• Pleasantly perfumed.
• Excellent for washbowls, shower stalls, drinking fountains, stainless steel, ceramic, bathtubs, bathroom tile, porcelain, toilet bowls, and enamel.
AVAILABLE
1 QT / CS 12
ITEM ID #:
63070