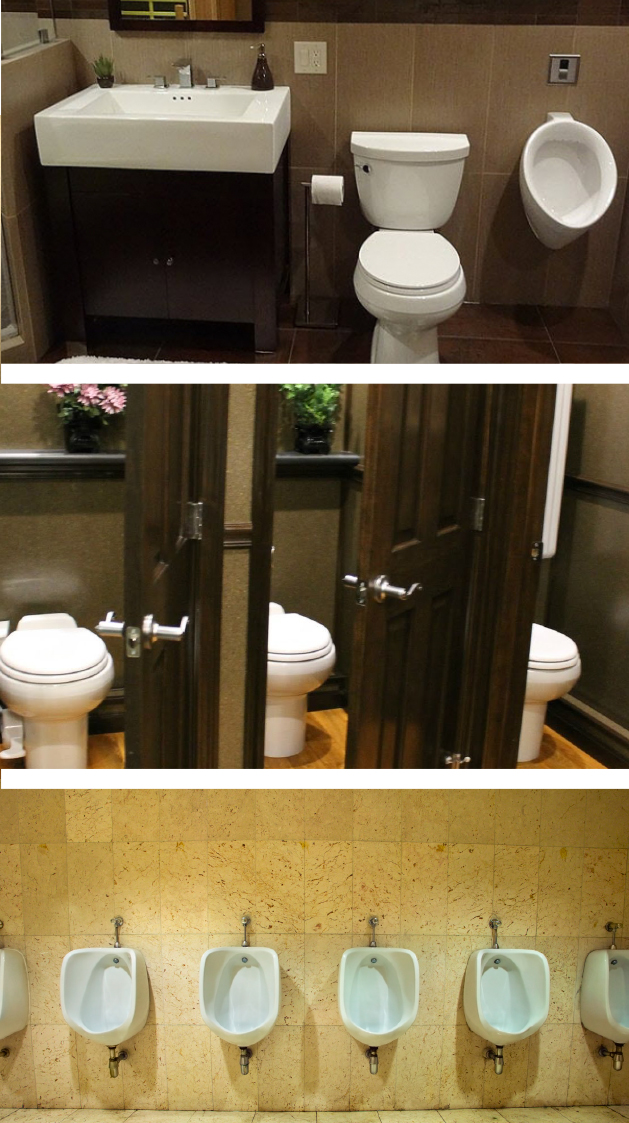 BOWL CLEANER
HLC 23.9 Toilet Bowl -
Urinal Cleaner
HCL 23% is a powerful, hydrochloric acid cleaner formulated to remove hard mineral deposits through chemical action. Heavy duty cleaner ideally made for weekly use to remove stains and other soil from porcelain urinals and toilet bowl.
FEATURES:
• Concentrated
• High-analysis acid
• Toilet bowl cleaner
• Cleans and deodorizes.
SUGGESTED USES:
• Toilet bowls
• Urinals
AVAILABLE
1 Gallon / CS 4
ITEM ID #:
63234