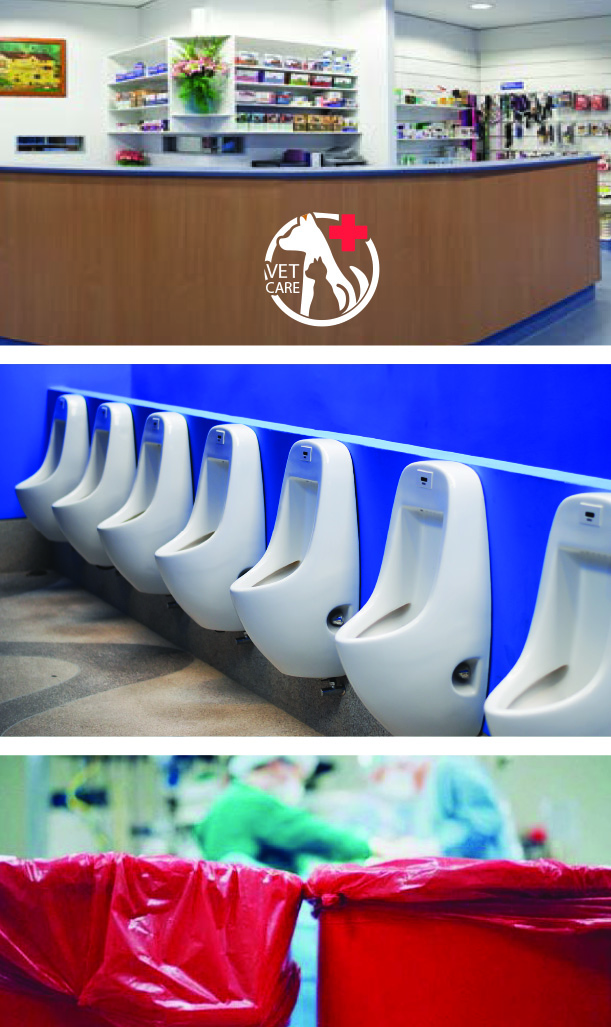 STAIN AND ODOR REMOVER
Biological destroys all organic stains and odor problem from urine, feces, vomit, blood, food spills and other residue. Safe on surfaces including concrete, upholstery carpeting cloth and other color safe fabrics.
The microorganisms in Stain & Odor Remover were selected based on each strains superior enzymatic activity against specific substrates (protein, starch, carbohydrates, fats, and greases) and the combined synergistic value of the final culture consortium, as demonstrated in enhanced cell growth, germination rate, and effectiveness over a wide range of organic substrates.
FEATURES:
• Environment Friendly
• Drain Line & Grease Trap Treatment
• Septic & Waste Treatment
• Portable Toilet Treatment
• Non Toxic
• Non Acid
• Biodegradable
• Biological
• Pleasant Odor
SUGGESTED USES:
• General Odor Control
• Carpet and Fabric Cleaning and Deodorizing
• Bathroom and Shower Drains
• To remove problems with: urine, feces, vomit, blood, food spills, and other organic residue.
• Cleaning
• Bathroom and Shower Drains
AVAILABLE:
Pail (5 Gallons), 1 Gallon - CS 4
1 Quart - CS 12
ITEM #:
515051