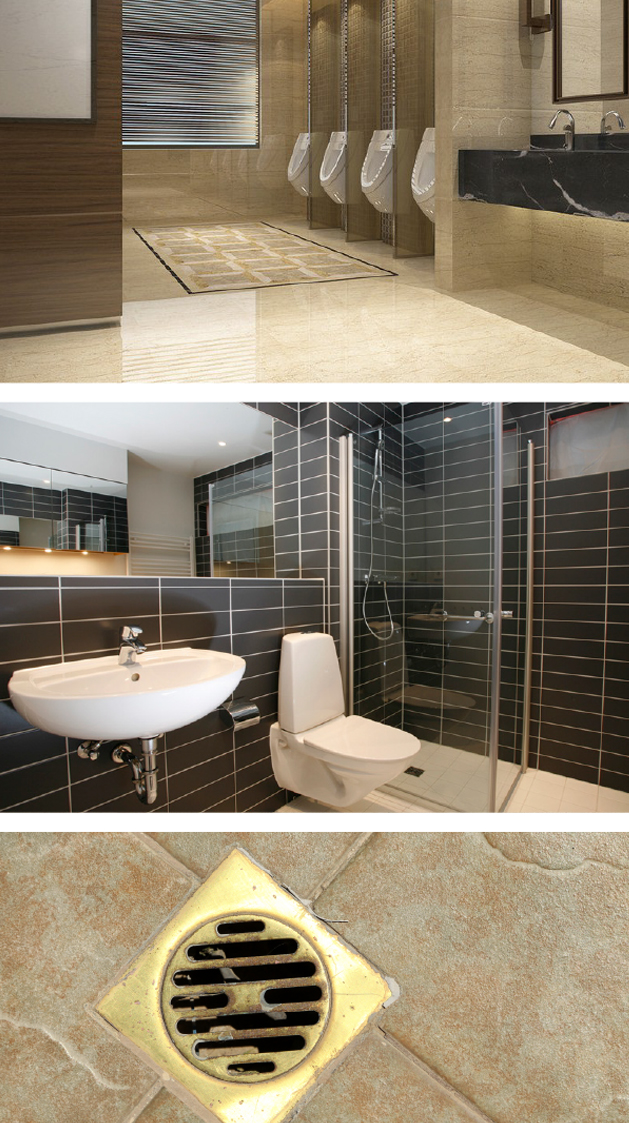 L.P.O.
Drain Maintainer
This product is a Sulfuric Acid Drain Opener that dissolves and liquefies hair, paper, grease, tobacco, tea bags and other organic obstructions. Always use face shield provided. Seller makes no warranty express or implied concerning this material or the use of this product other than indicated on the label.
FEATURES:
• Powerful and Fast Acting
• Sulfuric Type Drain Opener
• Super Concentrated
• No strong odors
• Inhibited so as not to harm pipes
• Safe in: PVC, CPVC, poliuretano, cast iron, rubber, and other
Parts of drains systems.
SUGGESTED USES:
• Drain openings
• Bathroom and Shower Drains
• Excellent for preventive drain maintenance.
AVAILABLE:
1 Quart - CS 12
ITEM #:
501