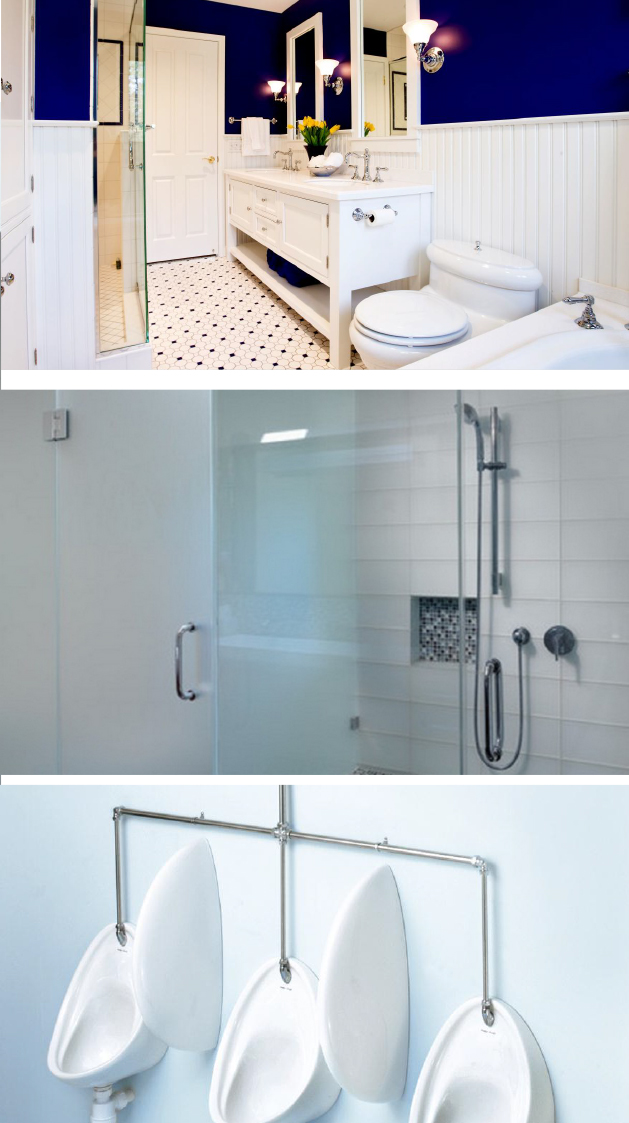 AQUA-BRITE
Tile and grout Cleaner
This clear pink pleasantly scented, non-viscous food grade acid detergent is formulated for the cleaning and maintenance of toilet bowls, urinal, and washbasins. It contains mild acids, wetting agents and solvents to remove scale from ceramic tile, brick, glass, shower stalls, etc.
A refreshing bathroom cleaner with mild phosphoric acid that quickly penetrates, cleans and deodorizes.
FEATURES:
• Bathroom surfaces safely and effectively
• Mil Phosphoric Acid
• Will not harm paint
• Concentrated
• Safe to use
• Non-fuming
• Mint fragrance
• Removes:
• Soap Scum
• Water Spots
• Mineral Deposits
• Grease and Oil
• Rust
• Grease and oil
SUGGESTED USES:
• Shower Stalls
• Tub Enclosures
• Powder Rooms
• Splash Panels
• Bath Rooms
• Locker Rooms
• Kitchen Walls
• Counter Tops & more
AVAILABLE:
1 QT - CS 12
ITEM #:
C60